Red Horse EA Review & Testing
Welcome to the Red Horse EA Review Page. This is the start of a 2 month test which will hopefully end positively. Only time will tell.
Red Horse works on market price using a Top bottom strategy and is volume and volatility based. Combined with an intelligent Signal the EA will place an order buy or sell when signaled. Red Horse's Signal System is capable of understanding the markets sentiment up to 85%. If the market goes beyond the price order the EA's grid will start trading. Red Horse does not rely on any type of time session and has multiple scalping systems that do 3 types of trading in one robot.
All Red Horse clients are connected to one main trading system which is controlled our expert traders. The main system trades based on the given strategy however our traders set the time, drawdown and days that the EA should trade. Thanks to this new method there is no risk of blowing up your account with Red Horse because all its activities are monitored and controlled by our team of experts.
All clients will share the exact trades as the main system.
CLICK HERE FOR COMPLETE DETAILS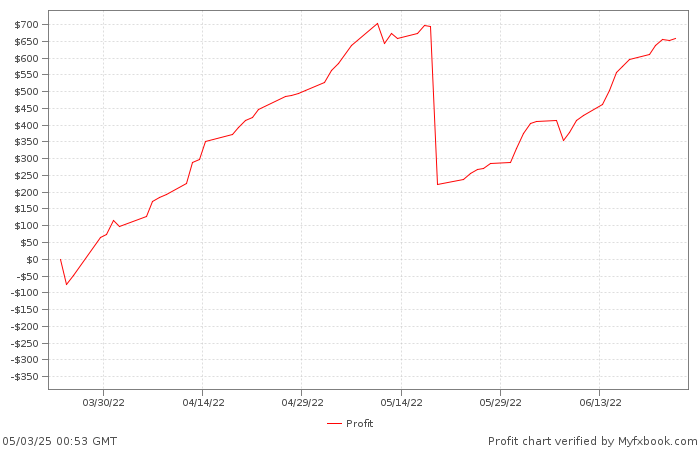 ---
---
Related Articles
Welcome to the Red Horse EA week 8 testing results. This week we lost 7.68% and we have no trades
Welcome to the Red Horse EA week 2 testing results. This week we earned 1.87% in profit which is a
Welcome to the Red Horse EA week 7 testing results. This week we earned 0.39% and we have just over