Swing VIP EA Review & Testing
Welcome to the Swing VIP EA review page. 
SWING VIP is a forex trading robot which is programmed and developed by the SinryAdvice team. It is programmed to use market data such as price action, trend, CCI, PPO and other basic indicators analyzing them all together to place a trade. It will work on 5 forex pairs on a 1M time frame and it will open and close trades in profit automatically. Swing VIP's main strategy is based on Price action and Trend and it doesnt use Martingale. 
The vendor has been quick to answer any questions which is great and he has a 100k live account thats been running for over 6 months and doing very well (link below). The average monthly profit from the vendors account is 7.5% so we'll see how things go for my test. Not sure how long this test will last but it should be at least 30 days, if all goes well we might push it to 60 days and then start live testing. After the initial test is completed i will give Swing VIP  my rating and see how it compares to the other EA's we've tested. 
CLICK HERE TO SEE VENDORS LIVE 100K ACCOUNT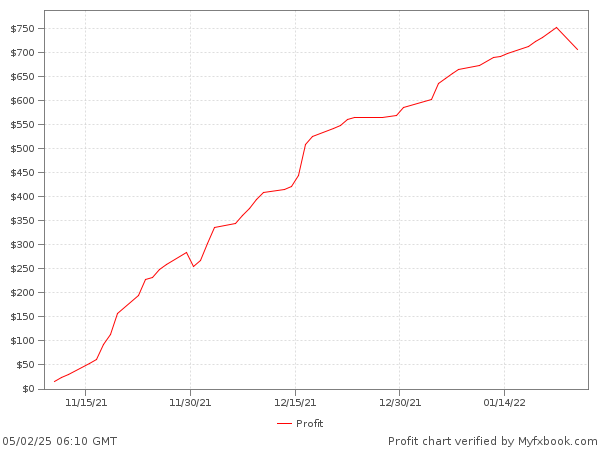 ---
---
Related Articles
Welcome to the Swing VIP EA week 4 update review. This week swing vip made 1.81% in profit and has
Welcome to the Swing VIP EA week 7 update review. This week swing vip made 0.35% in profit with lots
Welcome to the Swing VIP EA week 3 update review. This week swing vip made 1.22% in profit and closed